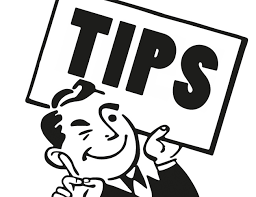 Hundreds of people call into locksmiths everyday looking to get their locks changed this isn't something that can be put off either being that if a lock is broken or if its easy access there is nothing stopping someone from breaking into your home. This is or should be a worrisome thing being that your whole life is in your home and you don't want something to happen where you are left feeling uncomfortable that something can happen during any point of the day. This is why you need to call the professionals to help fix the problem for you. In this case the professionals would be locksmiths. Now we all know there are usually a ton of different locksmiths in one area or in any area so there are always many to choose from and some will charge more than others so before you get a technician sent out to your home make sure that they can give you the best price available to you.
Many locksmiths are very good at getting someone to you as soon as possible because they have many technicians making it easy to do so. When it comes to getting, lock changed or if you need locks rekeyed or installed or have anything that you need done that involves locks it is very important to get a professional that knows what he's doing being that it is important that the lock is functioning correctly so you can go to sleep knowing that your house is locked up and safe and there's no need to worry about a break in.
A lot of technicians are fully trained and certified so they all know what they are doing and a good place to search when trying to find a technician would usually be on places such as yelp or google.